Advantages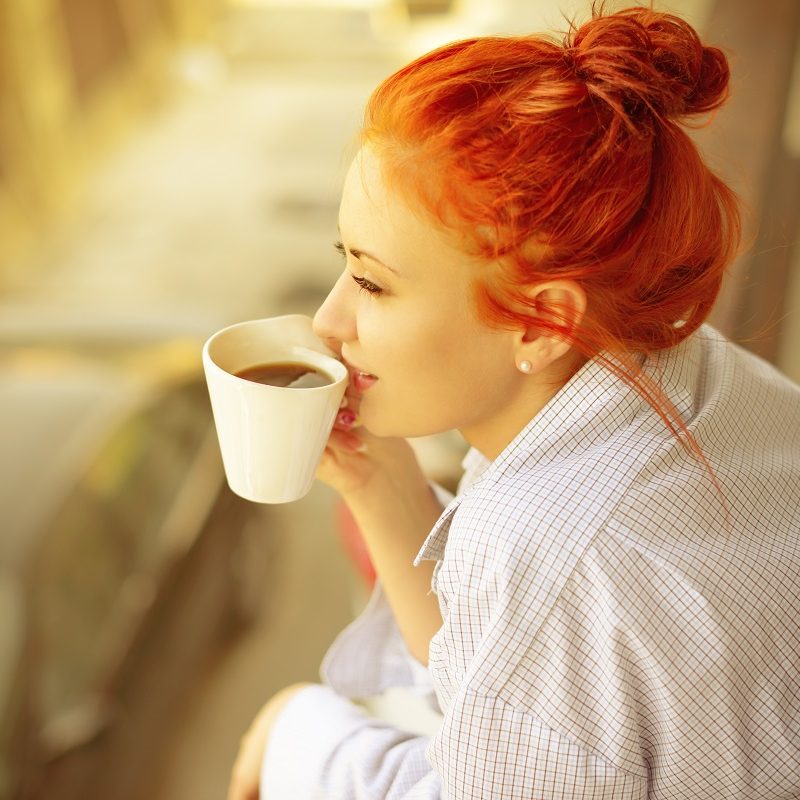 Efficiency
The effectiveness of positive result of application Lactospey® shows the contained elements. 5 billion live dried bacteria. They colonize the intestines, counteracting pathogenic and conditionally pathogenic bacteria in the digestive tract.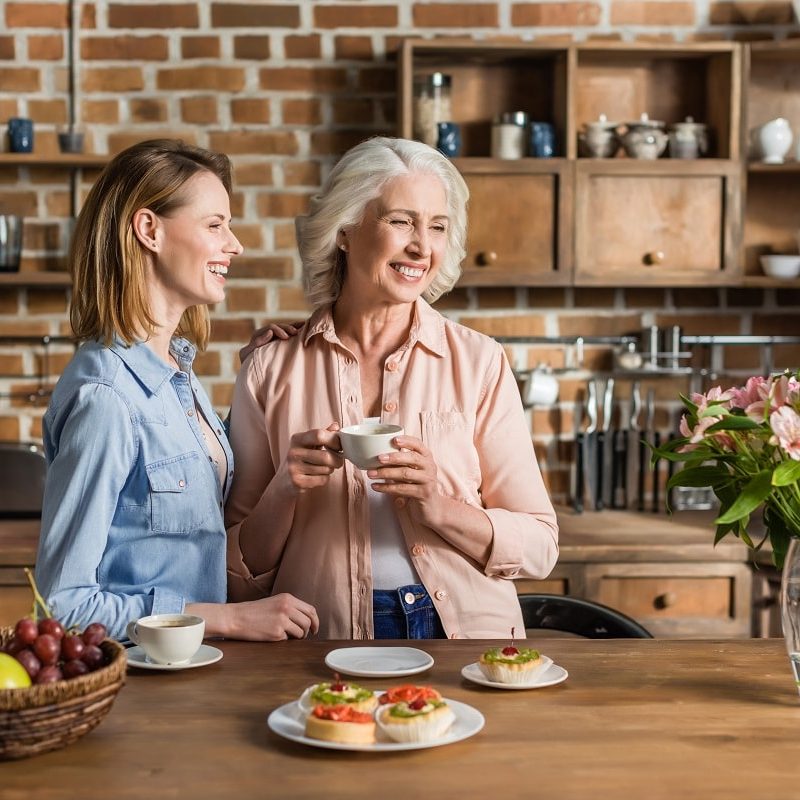 Stability
Stability proved a more rapid onset of effect and long preservation of action of the drug, which allows in short time to get rid of the dysbiosis. The reproduction of useful microflora in the intestine and prevent the re-manifestation of disorders of the gastrointestinal tract.
Safety
A high level of security Lactospey® shown the possibility of use of the drug in all groups of patients, the absence of contraindications, absolute, drug compatibility, and ease of use for all age groups.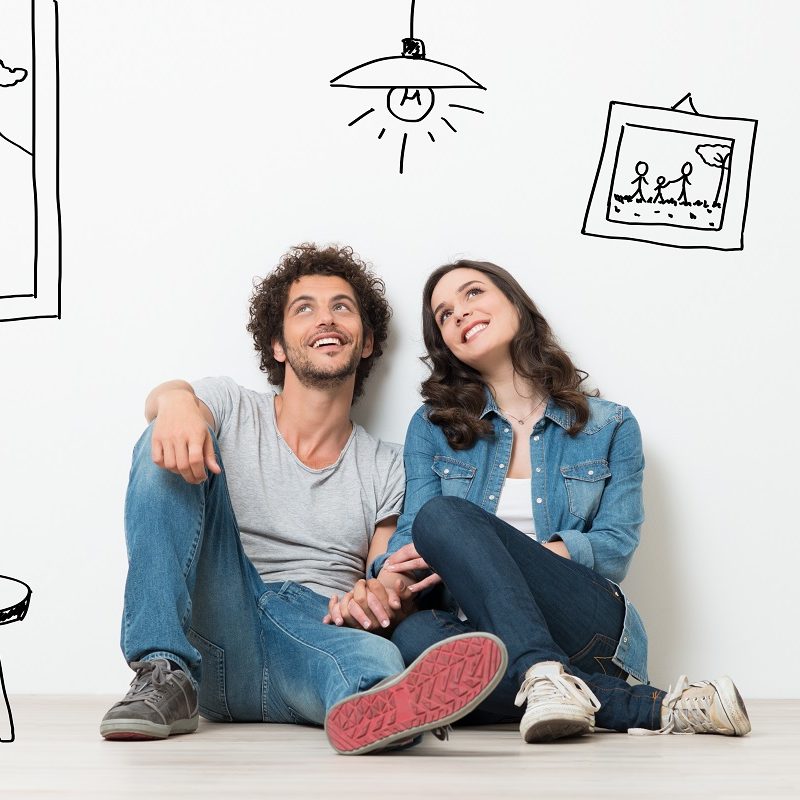 Helpful
The usefulness Lactospey® shown the General action of the drug in the human body. Improves the growth of saprophytic microflora, increases the number of bifidobacteria and lactobacilli, enhances the synthesis of fatty acids and the liver, reduces cholesterol in plasma.